Bomber Tank has officially launched today! Come and join us!
Release time: 2020-12-14
Bomber Tank is an online multiplayer shooter game for mobile developed by Game Hollywood. Bomber Tank has the basic controls of a classic shooter game: angle + power. And challenging environmental factors like terrain and wind speed and direction. The game presents amazing upgrades, with items that will change randomly before the battle and the optimization of Rage Skills. Being a casual game, Bomber Tank brings players the most fun with an amazing gaming experience.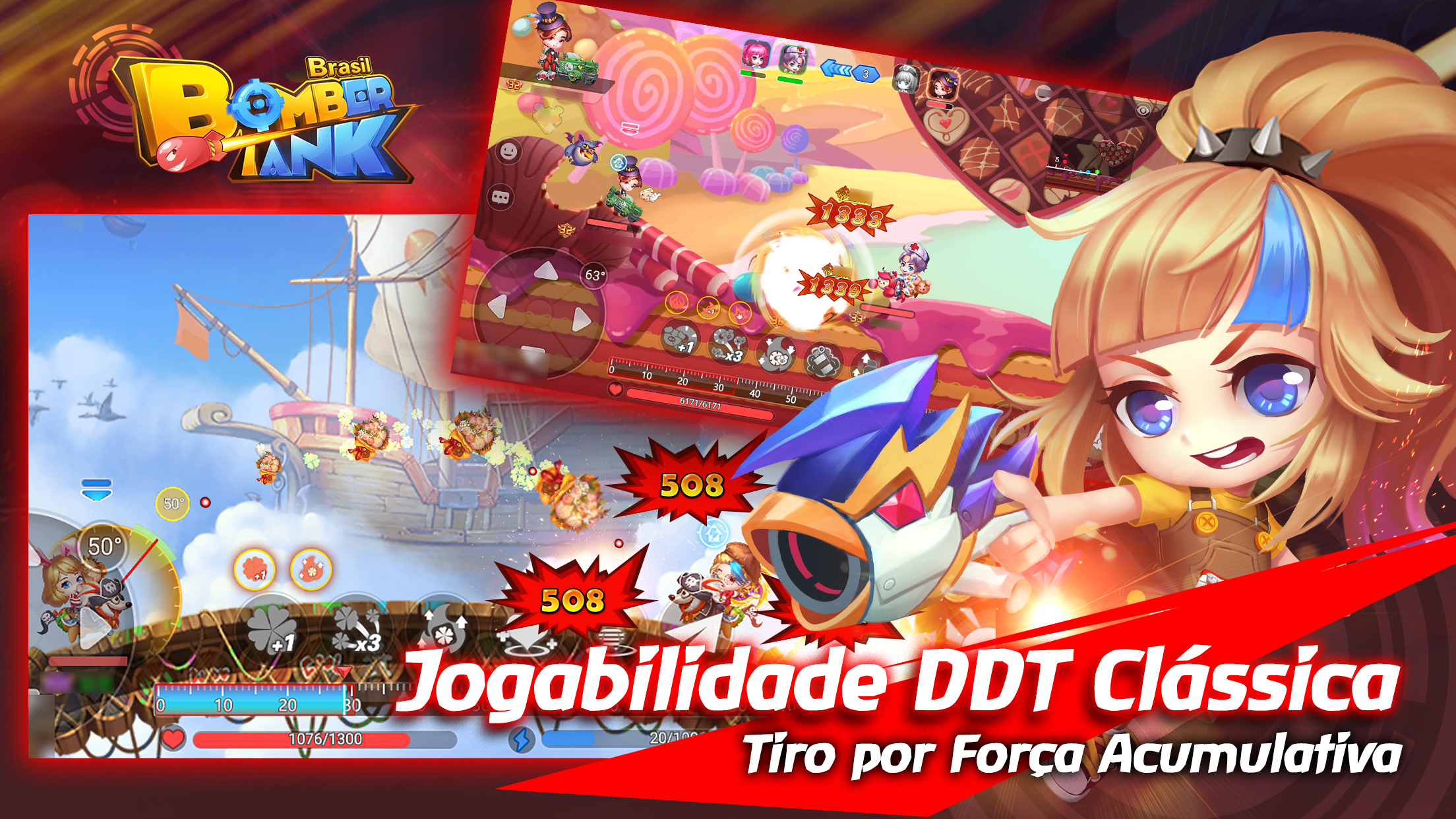 If you want to play alone, you can challenge Checkpoints of different difficulties and try to obtain the MVP in the Ranked Match. If you prefer to play with friends, you can challenge your friends in 1v1 battles or fight side by side with your allies in 2v2 and 3v3 battles. If PvP is too hard for you to play, the Showroom and Big Cannon are good places for you to relax. Not only you can decorate your home in the Showroom, but you also can get rare items in Big Cannon.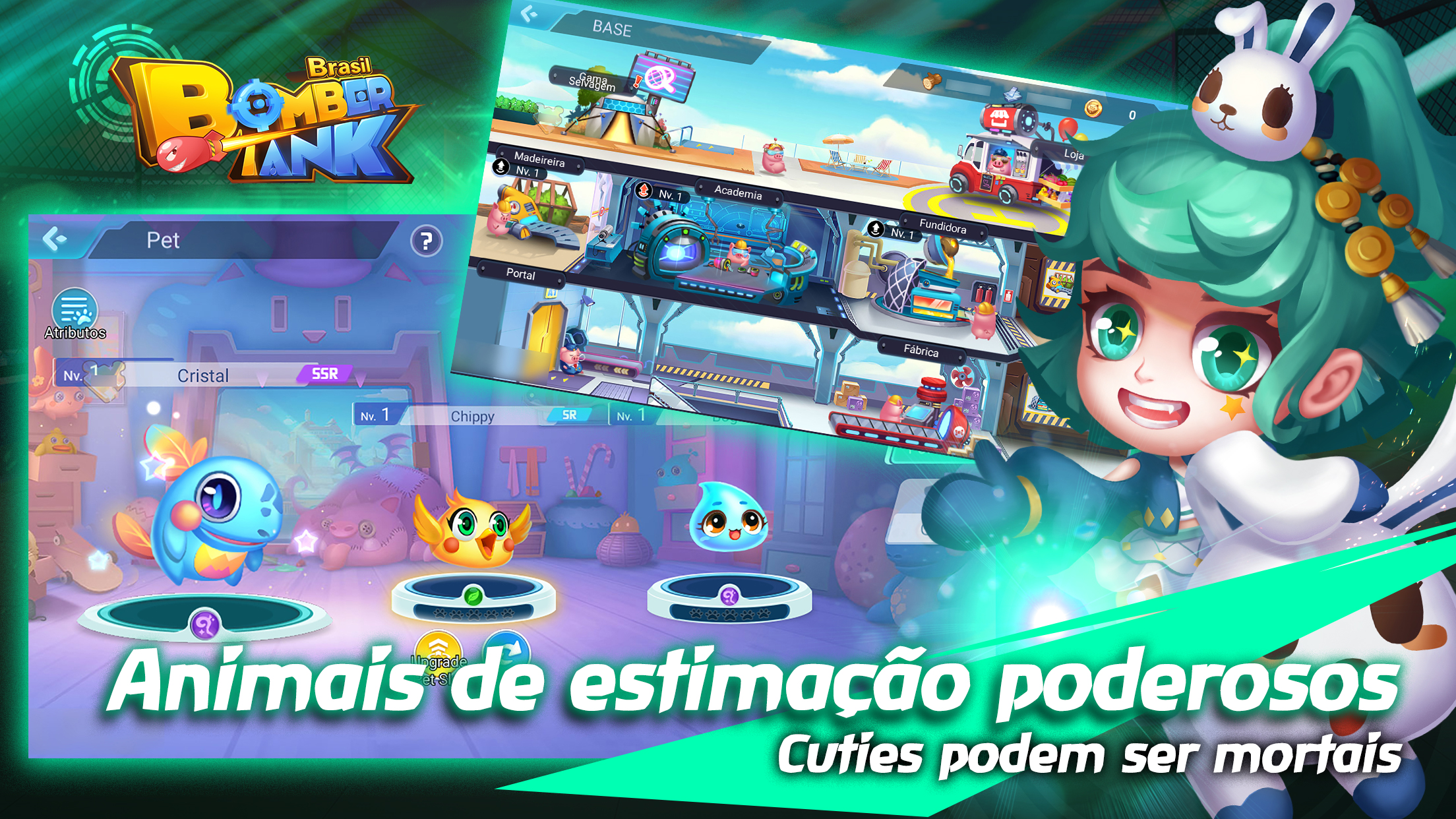 More colorful and high-quality designs are one of the main updates of Bomber Tank. Players can now enjoy brand new characters and more colorful graphics. Customize your character's appearance, clothes, weapons and vehicles in Bomber Tank! Use the customization items to give a fresh look to your characters and express your personality!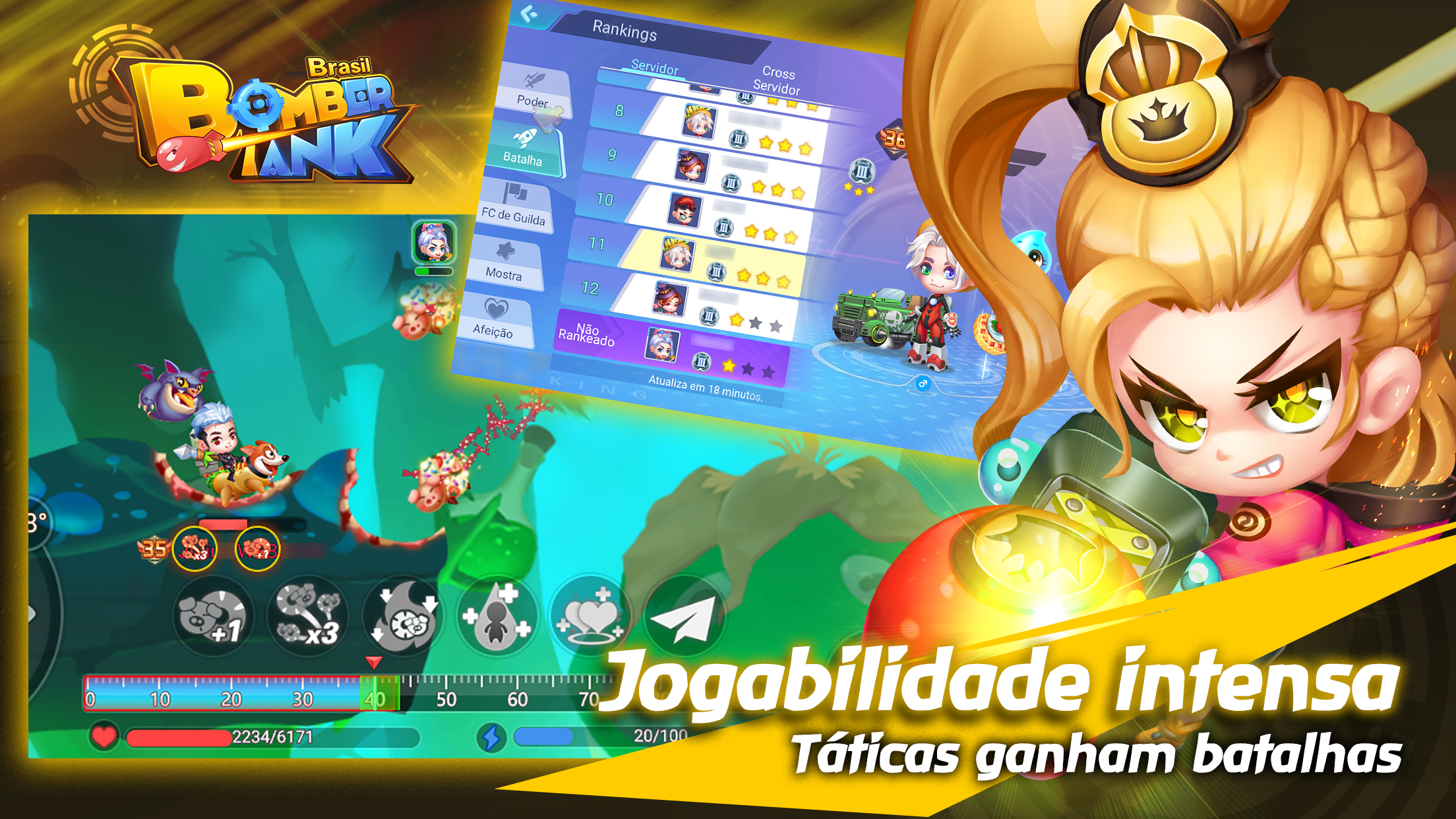 You are not alone in Bomber Tank, your Pets will always be by your side and become your reliable partners. Upgrade your Pets and fight side by side with them! Invite friends to play and create a Guild with them! You can also get married in the game with your loved one. Hold a romantic wedding with your soulmate in a grand party with all your friends!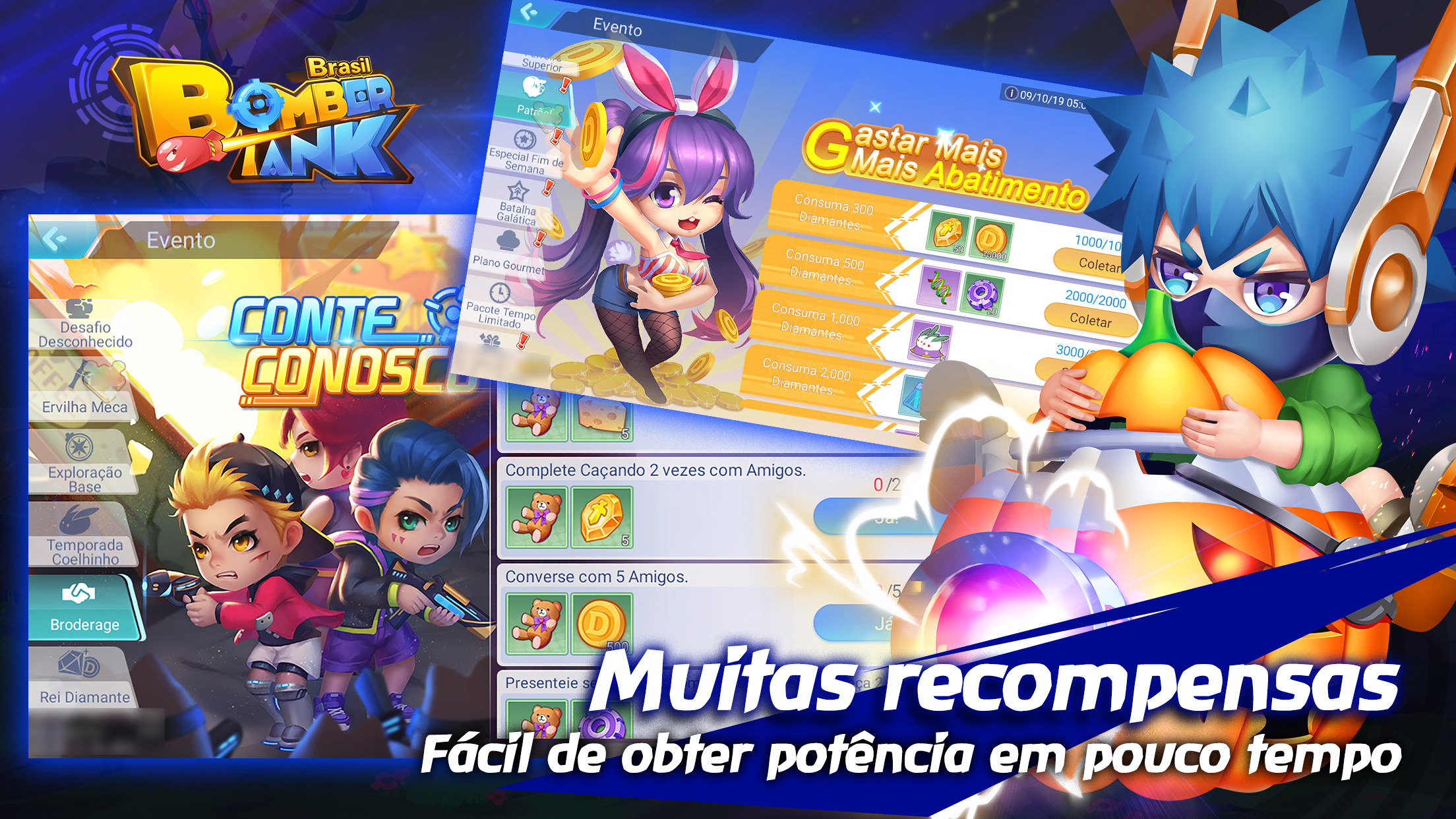 Play Bomber Tank today! Customize your character, create a Guild with your friends and meet new players from all around the world. Bomber Tank can be downloaded on Google Play from today. Recharge for the first time to get the powerful weapon - Rascal! Follow us on our social media for the latest updates!
Bomber Tank official site: http://www.bomtank.com
Bomber Tank Facebook: https://www.facebook.com/bombertank
Bomber Tank Youtube:https://youtube.com/channel/UCaokqudUSWTjU4m2o_vwMVw