Bomb Me Brasil is celebrating its 5th anniversary with plenty of rewards!
Release time: 2021-03-25
March 8th marks only not International Women's Day, a day to celebrate and empower all women in the world, but also an important day for our classic shooting mobile game Bomb Me Brasil! 5 years ago on this day, Bomb Me Brasil was launched and soon received the attention of lots of players in Brasil. Bomb Me Brasil has been online for 5 years and has kept its promise to bring relaxing and fun entertainment for all its players. A new version is expected to launch this April, but before that it's time to celebrate its anniversary with lots of rewards!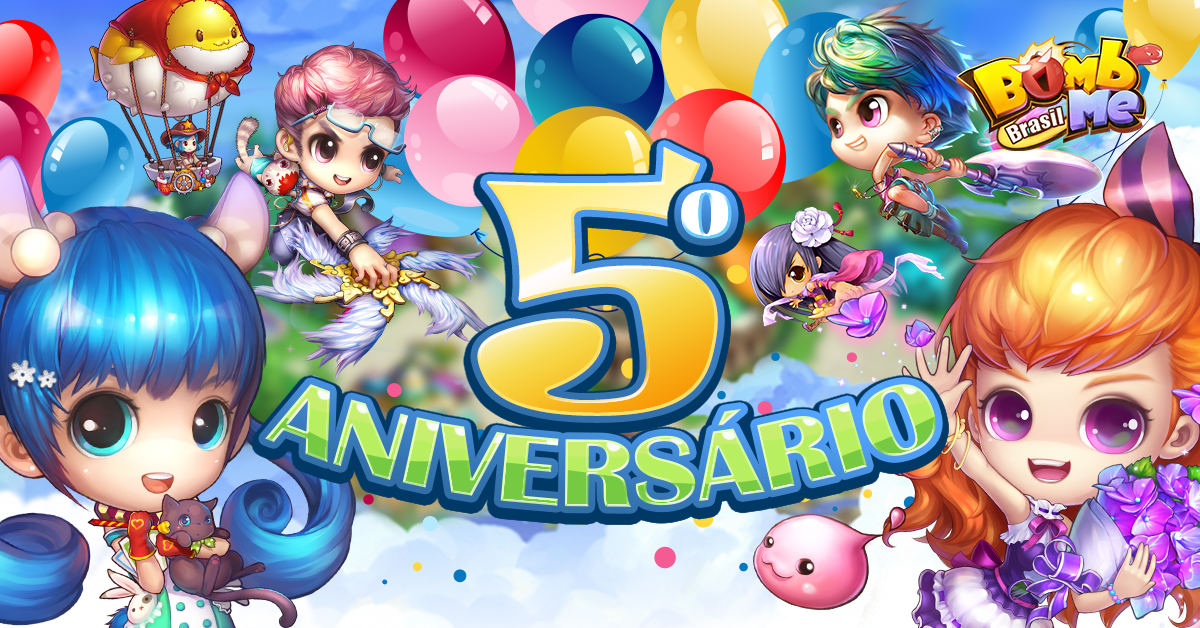 Log in the game on the anniversary day to receive lots of amazing free items. It includes the free weapon ☆ Machado Morto Vivo! On March 8th the Log-in Consecutive event will open, and on March 15th the Exchange event will be online. In addition, a new weapon will be available! It's not hard to see from its name that this is a weapon that works the same way as ☆ Machado Morto Vivo does, yet way more powerful.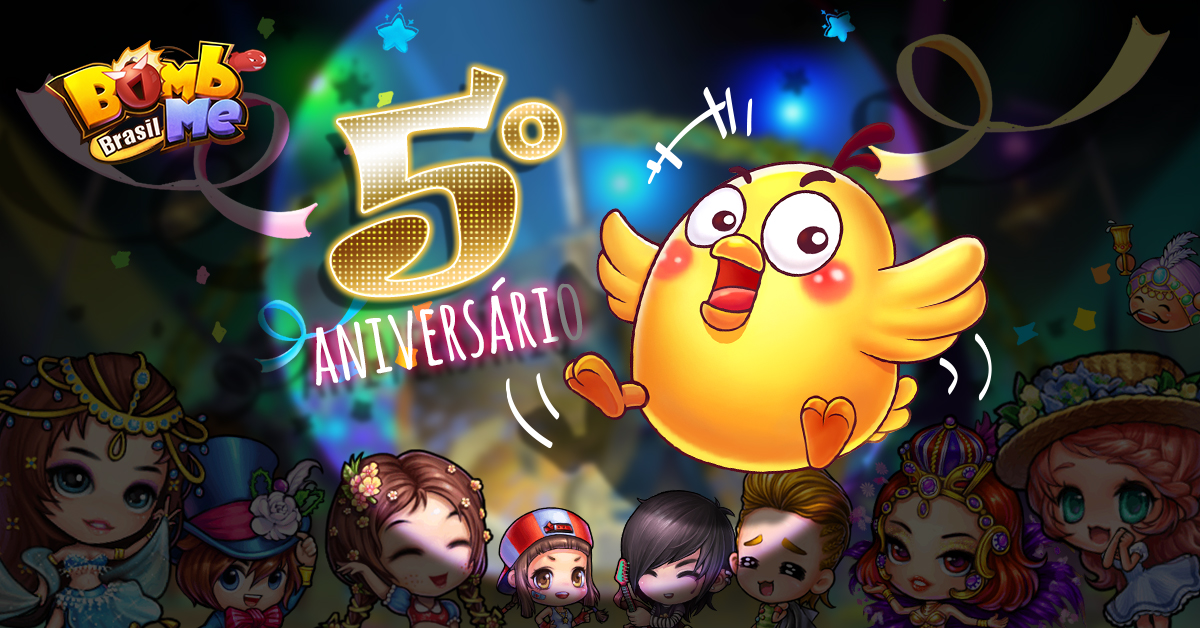 Bomb Me Brasil's official team celebrates its 5th anniversary not only in the game but also on its Facebook fan page! On March 1st the events started and attracted many players. There will be 3 more events coming soon with the chance to get the weapon ☆☆Machado Morto Vivo.
Bomb Me Brasil will keep updating and improving the game to provide the best shooting gameplay for our players. We appreciate so much your support and your feedback over these past 5 years. In the future, let's work together to make it better!
Hiring QR code