Game Hollywood puts their employees first
Release time: 2021-03-30
Digital Hollywood Interactive always adheres to the philosophy of "We Are Family". This people-oriented philosophy has always been valued by the executives as the way to manage the company with the human touch of the people that make it possible. As the company continues to grow, the pressure on employees also increases. Therefore, Game Hollywood also puts more effort on caring for its employees.
2020 was an unusual year, but the Game Hollywood family got through it together. The epidemic did not stop the company and as the situation improved, the company began to resume the welfare activities in the second half of the year. During the pandemic, the company took care of every employee, when masks were in short supply, distributed masks to the employees both local and international to assure their safety.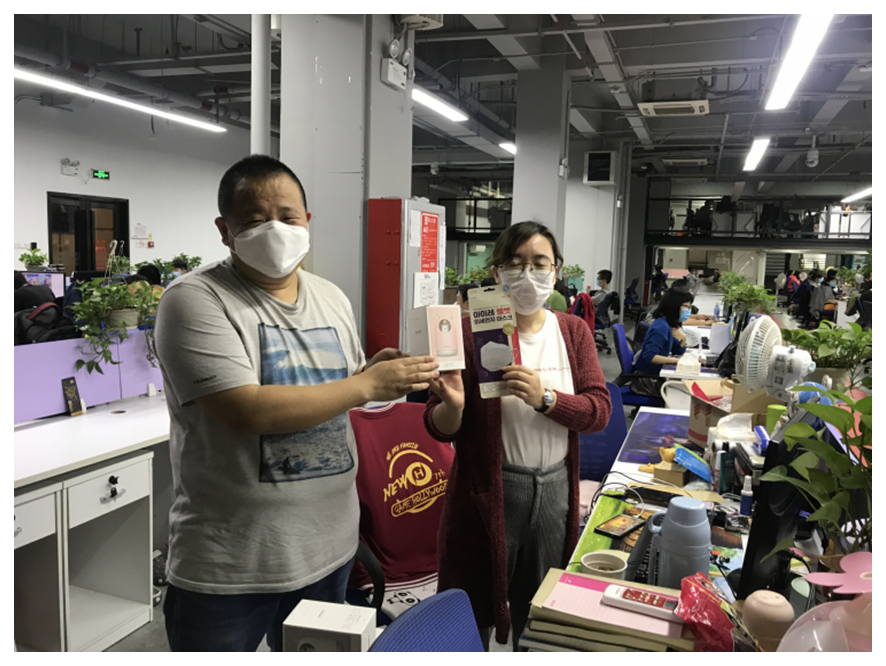 In the Mid Autumn Festival is tradition to reunite with the family, but since 2020 was a complicated year and not everyone was able to be with their loved ones, Game Hollywood organized events for the employees to feel like they were with their families, like creating mooncakes together among other activities. This way 2020's Mid Autumn Festival was shared with the Family and nobody was left behind.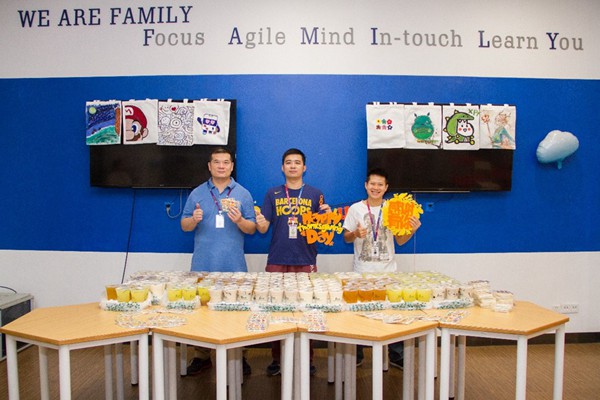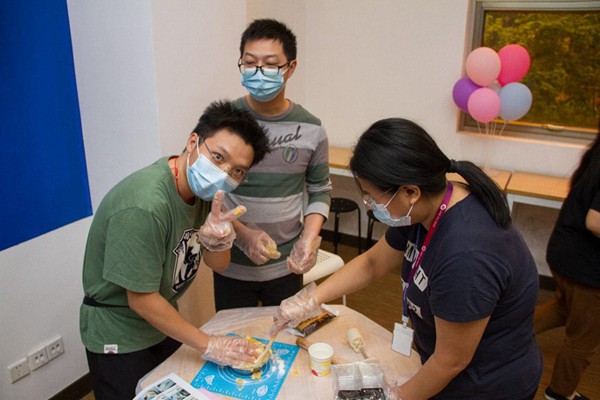 On Thanksgiving Day, the executives also offered an afternoon tea for everyone to thank the Family for their dedication on this special day. And on Christmas, there was a gift exchange followed by another afternoon tea to celebrate Christmas together.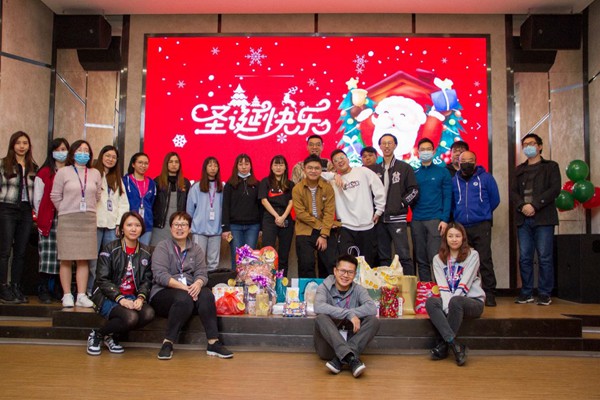 Game Hollywood will always care for their employees as they are their family.